About me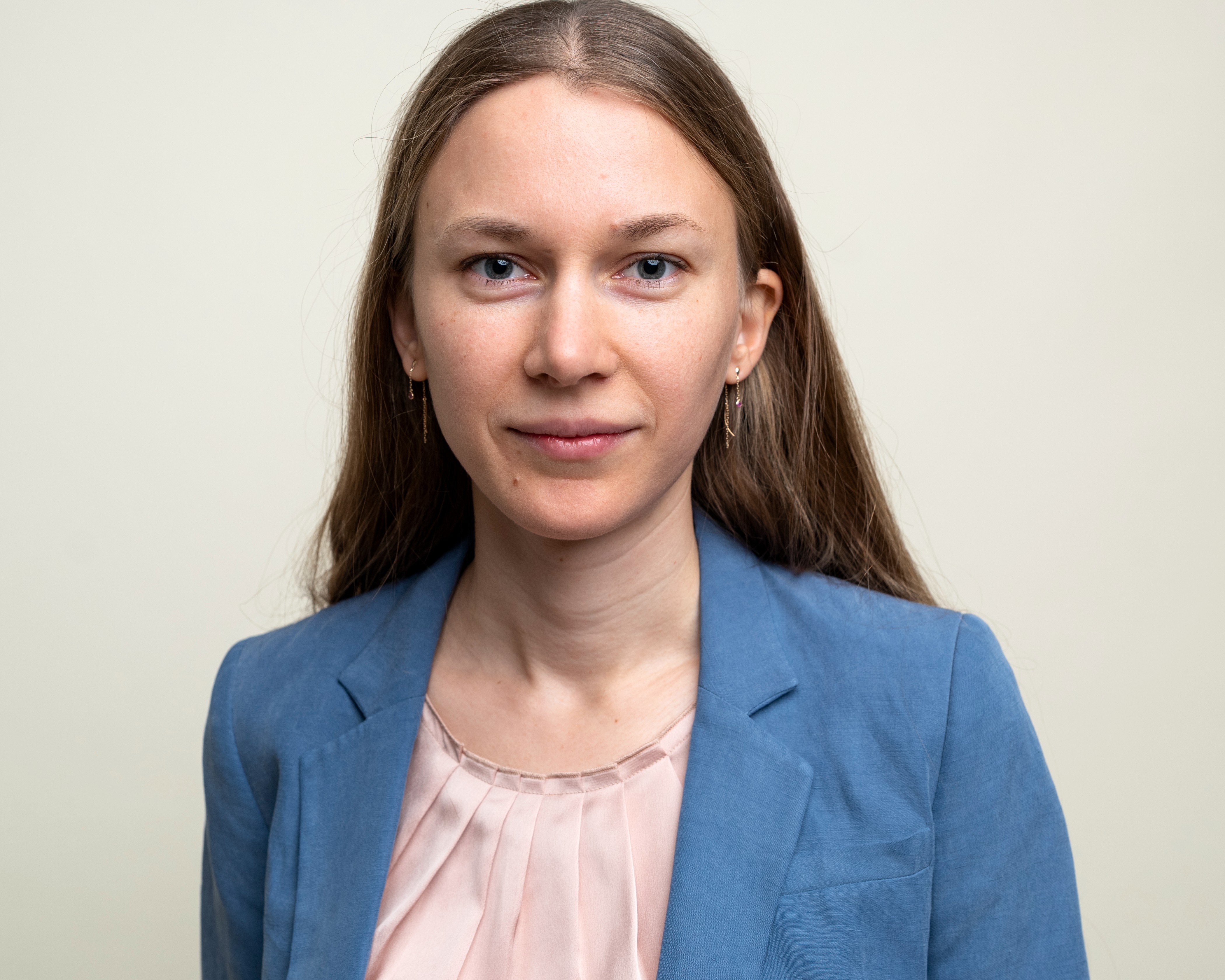 I am an Assistant Professor of Computer Science and Public Policy at the Hertie School. My work focuses on methods from statistics and machine learning to inform climate mitigation policy across the energy sector, and on climate-related AI policy. I am also a co-founder and chair of the organization Climate Change AI. Previously I was Postdoctoral Researcher and Lecturer in the Energy Politics Group at ETH Zürich. I obtained a PhD in Engineering and Public Policy and a Master's in Machine Learning from Carnegie Mellon University.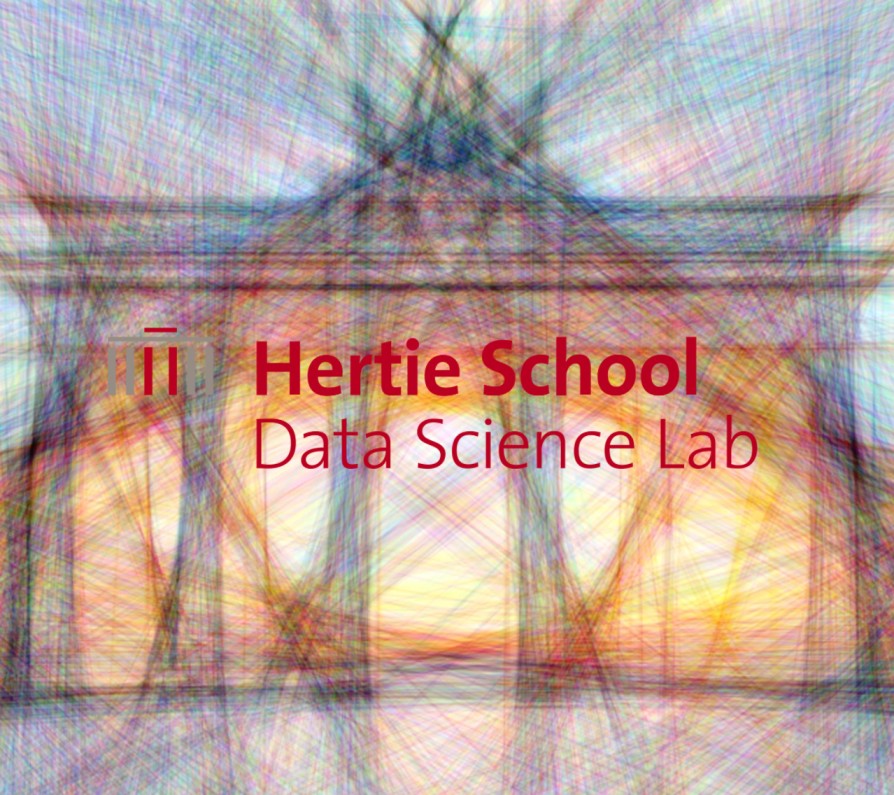 Hertie School Data Science Lab
The Hertie School Data Science Lab is a research center that leverages data science and machine learning to help answer policy problems. A new Master of Data Science for Public Policy (MDS) has also recently been established through the Lab, with the aim to train students in modern data science to tackle some of the most complex challenges of our time, including climate change, global migration, and combating disinformation. As a core faculty member, Lynn helps to run the MDS and contributes to the research and operation of the Data Science Lab.
Learn More
Climate Change AI
Climate Change AI (CCAI) is a global initiative to catalyze impactful work at the intersection of climate change and machine learning. CCAI has led the creation of a global movement in climate change and machine learning, encompassing researchers, engineers, entrepreneurs, investors, policymakers, companies, and NGOs. Lynn is a co-founder and chair of CCAI.
Learn More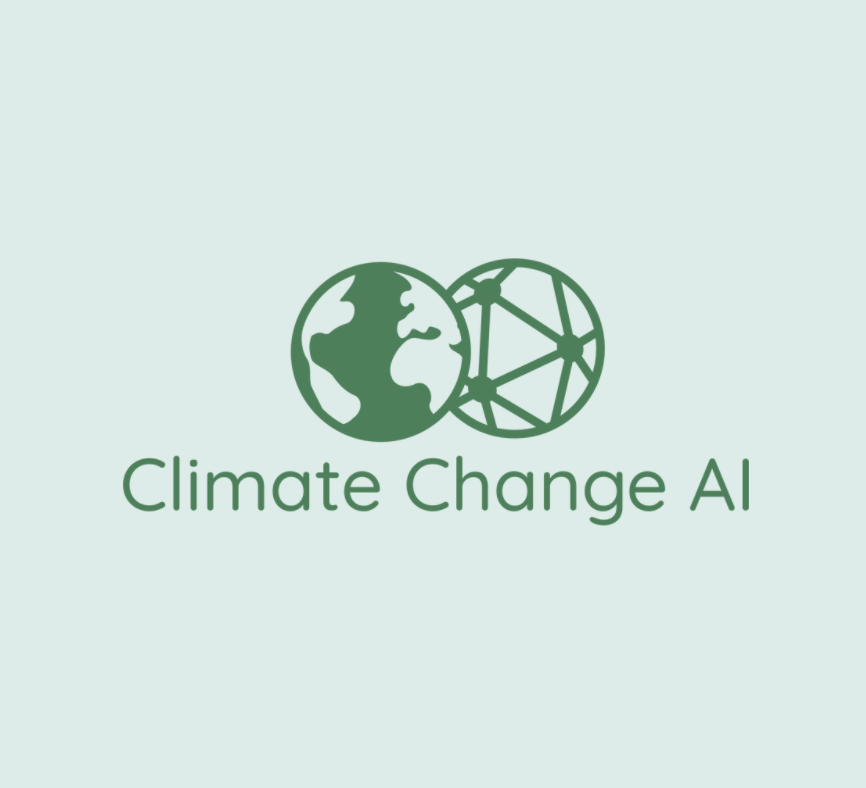 Teaching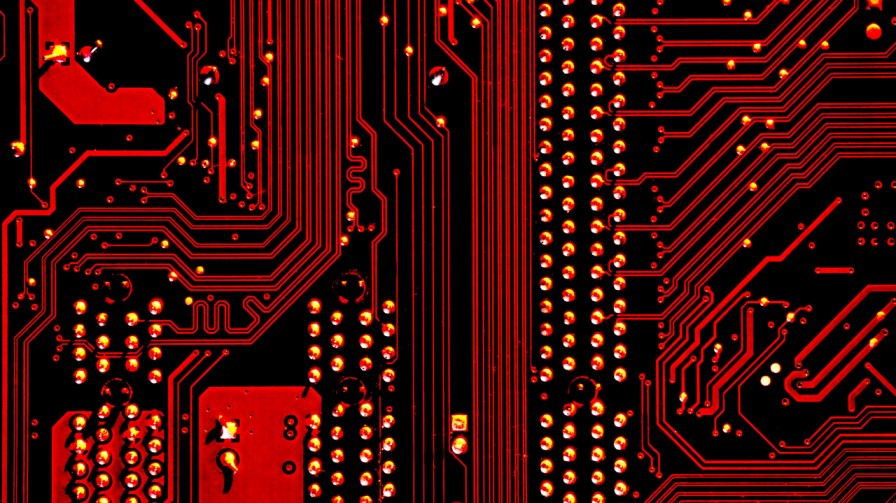 Deep Learning
This course covers the main theoretical concepts of (deep) neural networks, modern deep learning architectures, and applications with hands-on experience in policy-relevant applications.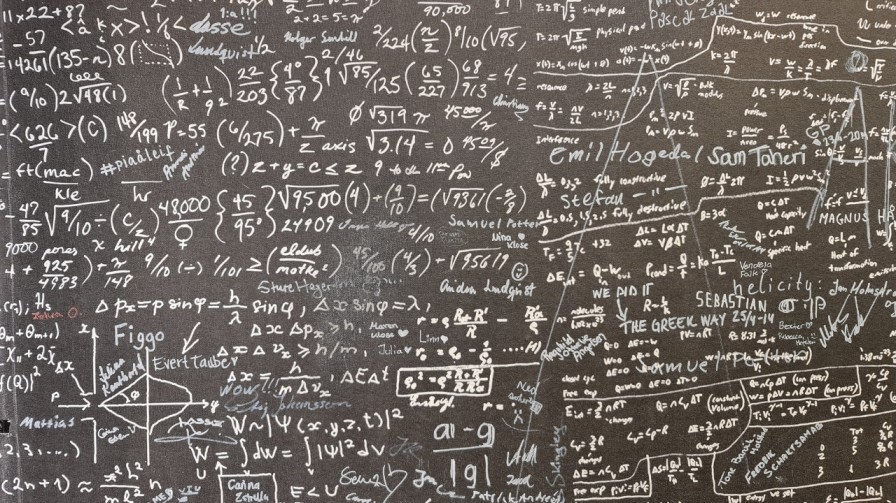 Mathematics for Data Science
This course aims to deliver a compact and tailored introduction to the core mathematical concepts of data science, including linear algebra, probability theory, statistics, and optimisation.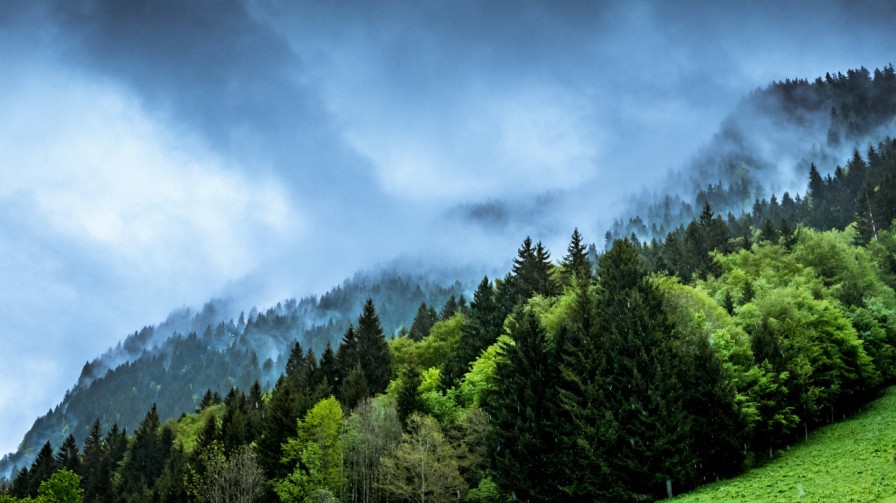 Artificial Intelligence and Climate Change
This course explores the relationship of AI and climate change through a policy lens, and ask the question of what policy-makers can do to align AI with climate change goals.
Media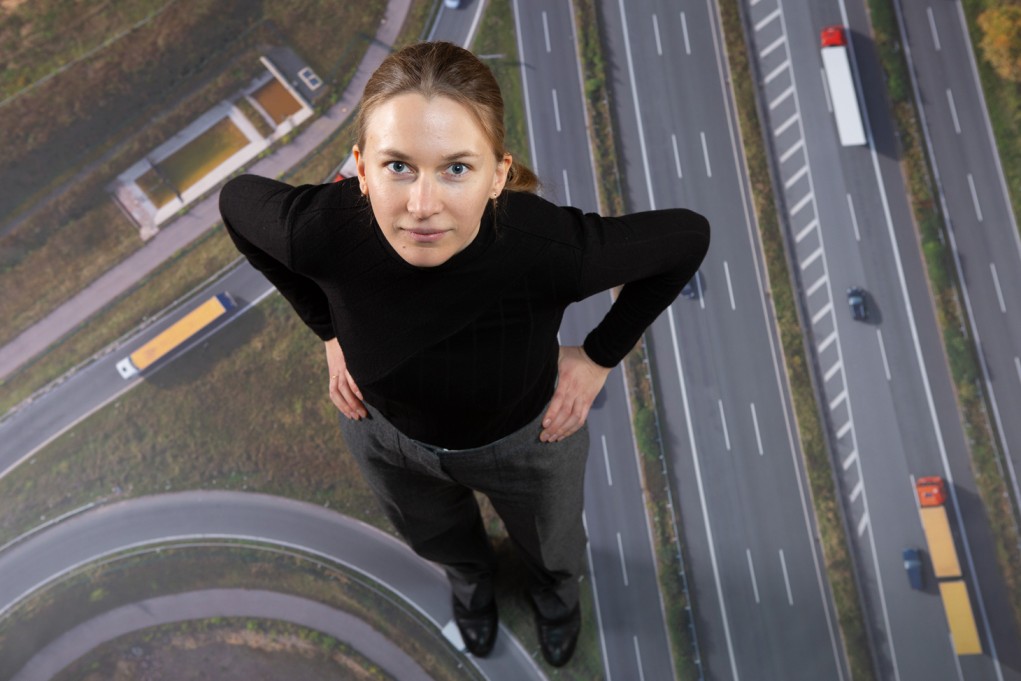 Get in touch
If you would like to contact me directly, please use the email address below. I will do my best to get back to you as soon as possible, but often cannot respond to emails as quickly as I would like. Thank you!
Location:
Hertie School Data Science Lab
Friedrichstraße 180, 10117 Berlin
Email:
kaack@hertie-school.org